It's Not Truman without YOU!
Truman is a special place where students' lives are literally transformed. Each one of us is an important part of  that experience. Whether your part is visible or behind the scenes, you are a valuable member of the Truman family and contribute daily to Truman's success. Thank you!
Another way you can be part of the University's success is by giving back through the Campus Community Campaign. Your donation, big or small, supports the work you do every day and provides much needed resources to fuel the University's mission.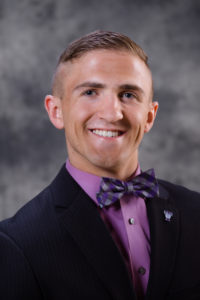 "As a student who donates, I find it important to show appreciation and give back to a university that has given me so much. Every student can donate and help shape Truman's future."
JJ Dorrell, senior exercise science major and President of the Student Government Association
---
"I donate to the Campus community Campaign because I want to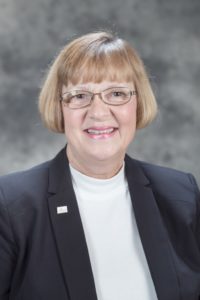 be a part of the continued success of Truman's wonderful current and future students. Any contribution is a way of saying thanks for what others have done for me and paying it forward for the future!"
Kathy Elsea ('81), Director of financial aid
---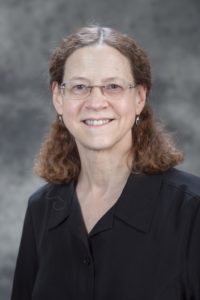 "By strengthening Truman's liberal arts and sciences mission, we have the power to foster hope and forge a creative vision for the future of our local and global communities. One vital way of supporting our dedicated faculty, staff and students in fulfilling these goals is to contribute to our Campus Community Campaign."
Jennifer Jesse, Professor of philosophy and religion
---
"Truman gave me the opportunity to make lifelong friends, to
work with talented students and to collaborate with outstanding, caring faculty and staff colleagues, visionary administrators and gifted alumni. I want to help pay forward to others the opportunity to gain these wonderful feelings and experiences at Truman."
Jeff Romine ('74), Professor emeritus, Truman School of Business